SKIN SOOTHE SALVE Eczema Psorasis Rosacea Rash Skin Problems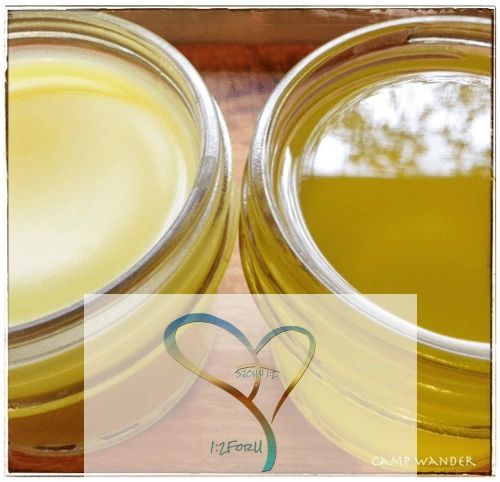 This salve has a blend of herbs & essential oils known the help heal skin ailments of all kinds including but not limited to:  Psorasis, Rosacea, Eczema, Yeast based rashes etc.  Helps to not only heal but reduces itching & dryness of area.
Rub into affected area as needed .
Ingredients:  Comfrey Root, Calendula, Chamomile, Plantain, Echinachea,  Yarrow Root, Borage, & Witch Hazel herbs infused into a blend of olive oil, coconut oil, shea butter & beeswax.  Also added:  Frankincense, Myyrh, Balasam Fir, Cedarwood, Rosemary & Tea Tree therapeutic grade essential oils added.  

The majority of our herbal tinctures & products are handmade & hand infused.  Blends are recipes developed by a holistic practitioner of 16 years & former Registered Nurse of over 18 years.    Herbs used are either organic or wild harvested.  We are a small home based business committed to quality.  We also offer holistic education & protocols to people, to teach how to get healthy using solely natural means.  From the simplest of diseases to the most complex, we can help.  Our contact information is available on the contact us page.

Facebook Educational Group:  https://www.facebook.com/groups/12foru/
***As per FDA gudelines:  None of these products are intended to treat, diagnose, treat, or cure disease.