Skin Clearing Oil Blend Wrinkles Blemishes NO synthetics or chemicals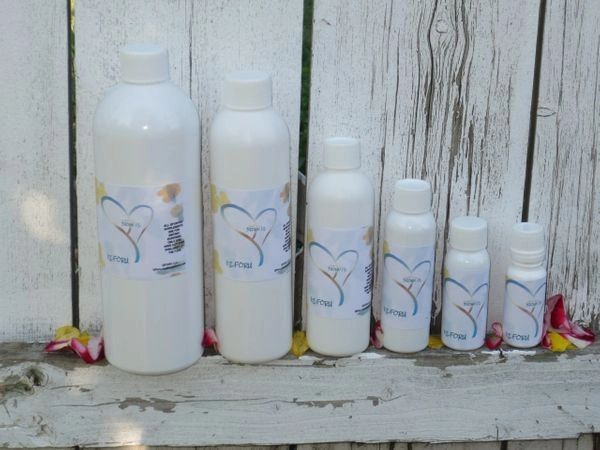 This is a great facial tallow based oil / salve that only needs a small amount for great results.  Helps with decreasing wrinkles, moisturizing, getting rid of blemishes and decreases the appearance of pores.   This oil / salve is all natural and has zero synthetics or chemicals in it.   Lasts a super long time even with regular use
Testimony:  "About a year ago I think it was around last summer, I purchased a clear skin oil from you. My skin has never looked or felt better. "
Comes in 2 oz 4 oz or 8 oz
Ingredients:  A blend of: Copaiba, Lavender, Bay Laurel Leaf, Frankincense, Rosehips, Lemon, Black Pepper, Eucalyptus essential oils in a grapeseed oil base
The majority of our herbal tinctures & products are handmade & hand infused.  Blends are recipes developed by a holistic practitioner of 16 years & former Registered Nurse of over 18 years.    Herbs used are either organic or wild harvested.  We are a small home based business committed to quality.  We also offer holistic education & protocols to people, to teach how to get healthy using solely natural means.  From the simplest of diseases to the most complex, we can help.  Our contact information is available on the contact us page.

Facebook Educational Group:  https://www.facebook.com/groups/12foru/
***As per FDA gudelines:  None of these products are intended to treat, diagnose, treat, or cure disease.