SCAR Reducing Injury Muscle Toning Surgical softening SALVE Cream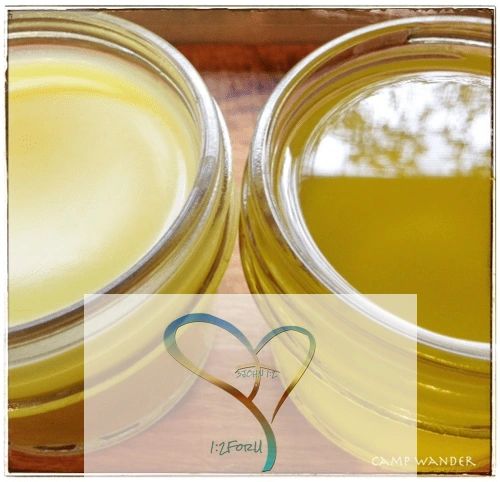 SCAR Reducing / Muscle toning / Sugical Softening SALVE Cream
Sizes available:  
2 oz
4 oz
 *Great for recent surgical scars, injury scars, helps decrease inflammation and also minimize scarring. 
Actual Testimony regarding salve: From a mom whose 11 year old had had surgery for a severely broken arm:  "I gotta tell ya...that scar salve is amazing! Yesterday morning ****** had limited mobility with her arm...couldn't stretch it out or bend all the way.  Last night I put on that salve & today she has full range of motion!!!  The PT didn't even massage it today cuz she said it felt way less "wormy" than it did 2 days ago.  That stuff is like gold for scars!  Thank you so much!  I look forward to more improvements!!"
Ingredients: Black Seed oil, Jojoba oil, Rosehip oil, Emu oil, Carrot seed oil, Grapeseed oil, Beef Tallow, Shea Butter &  Beeswax infused with :  Ashoka, Sea Buckthorn,  Calendula, Chamomile, Gotu kola, St. Johns Wort .   Lavender, Helichrysium, Rosemary & Frankincense essential oils are added after infusion is completed.

The majority of our herbal tinctures & products are handmade & hand infused.  Blends are recipes developed by a holistic practitioner of 16 years & former Registered Nurse of over 18 years.    Herbs used are either organic or wild harvested.  We are a small home based business committed to quality.  We also offer holistic education & protocols to help people support their health using dietary supplementation.  From the simplest of diseases to the most complex, we can offer support for your health.  Our contact information is available on the contact us page.

Facebook Educational Group:  https://www.facebook.com/groups/12foru/

***As per FDA gudelines:  None of these products are intended to treat, diagnose, treat, or cure disease.