NO POO No smell Spray in Toilet Before you Go Air Freshener Sanitizer Spray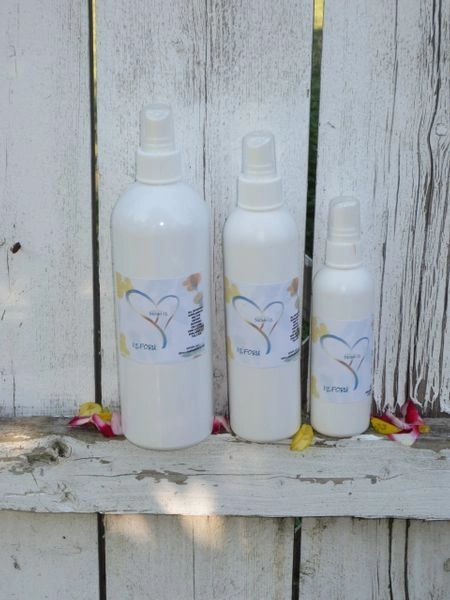 BEFORE "nature calls", shake the bottle and then spritz the NO MORE POO Spray into the toilet bowl. Approximately 2 or 3 sprays should do it. Then do your "business". The oils will disperse over the water creating a vapor barrier and trapping any offensive odors in the bowl.
COMPLETELY CHEMICAL FREE
As a toilet seat sanitizer: Mist one or two sprays on the seat & proceed. It will dry quickly both on the seat & on your skin.
As a Hand Sanitizer: Spray one or two sprays and rub. Kills any germs and freshens hands. Non drying
As an Air Freshener: Spray 2-4 sprays freshens air immediately.
Ingredients: Distilled water, aloe, grain alcohol, essential oils for scent
The majority of our herbal tinctures & products are handmade & hand infused.  Blends are recipes developed by a holistic practitioner of 16 years & former Registered Nurse of over 18 years.    Herbs used are either organic or wild harvested.  We are a small home based business committed to quality.  We also offer holistic education & protocols to help people support their health using dietary supplementation.  From the simplest of diseases to the most complex, we can offer support for your health.  Our contact information is available on the contact us page.

Facebook Educational Group:  https://www.facebook.com/groups/12foru/

***As per FDA gudelines:  None of these products are intended to treat, diagnose, treat, or cure disease.