LYMPHATIC Lymph Support DO IT YOURSELF Tincture KIT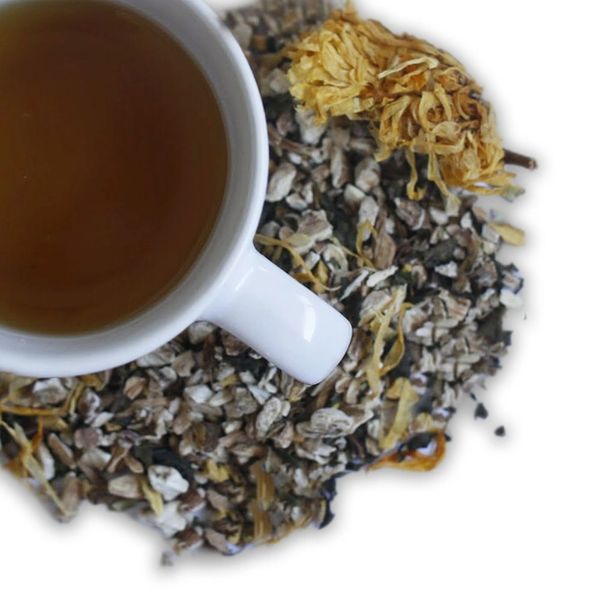 Ingredients:     Echinachea, Turmeric Yellow Burdock Root, Licorice Root, Goldenseal, Fennel Seed, Lemon, Magnolia Bark, & Peppermint 
This product is for a "do it yourself" tincture.   
What you will receive with your KIT:   1 bag with enough to make the amount of your choosing, Instructions with 2 methods of making, A list of things needed to make the tincture.  
8 oz of Lymphatic Support Blend herbs to make your own tincture.  This will make approximately 32 of tincture when strained.  
The majority of our herbal tinctures & products are handmade & hand infused.  Blends are recipes developed by a holistic practitioner of 16 years & former Registered Nurse of over 18 years.    Herbs used are either organic or wild harvested.  We are a small home based business committed to quality.  We also offer holistic education & protocols to help people support their health using dietary supplementation.  From the simplest of diseases to the most complex, we can offer support for your health.  Our contact information is available on the contact us page.

Facebook Educational Group:  https://www.facebook.com/groups/12foru/

***As per FDA gudelines:  None of these products are intended to treat, diagnose, treat, or cure disease.and are intended for dietary supplementing only