LYMPH SUPPORT Essential oil Blend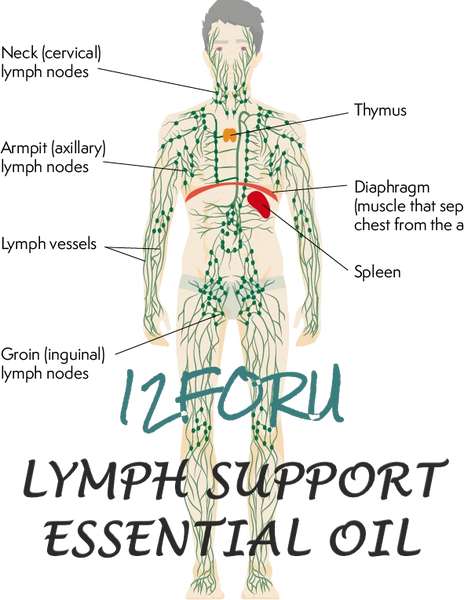 This oil can be helpful for optimizing lymphatic movement.  The oils used have shown to be especially beneficial for this purpose.  This link provides each oil alphabetically (scroll down to see the first one and find the oils you are looking for alphabetically for overview)   
https://www.organicfacts.net/health-benefits/essential-oils
SIzes available:
5 ml   15 ml   1 oz   2 oz &  5 ml roller bottle or 10 ml roller bottle
Ingredients:  Ginger, Cypress, Lemongrass, Grapefruit, Black Pepper & Frankincense essential oils   Grapeseed oil is the carrier oil used


 All our herbal tinctures are handmade & hand infused. Blends including essential oils are recipes developed by holistic practitioner Michelle Miller.   Herbs used are either organic or wild harvested.  We are a small home based business committed to quality.  I am also a holistic practitioner who helps & teaches people how to get healthy using solely natural means.  From the simplest of diseases to the most complex, we can help.  Our contact information is available on the contact us page.
Facebook Educational Group:  https://www.facebook.com/groups/12foru/
**As per FDA guidelines not intended to treat or cure any disease or ailment.  Essential oils are recommended to be used externally as per the FDA**  PLEASE BE SURE TO READ FULL DISCLAIMER UNDER THE "DISCLAIMER" TAB