GUM SPIRITS 100% Pure DISTILLED "Turpentine" Anti Candida Anti Parasitic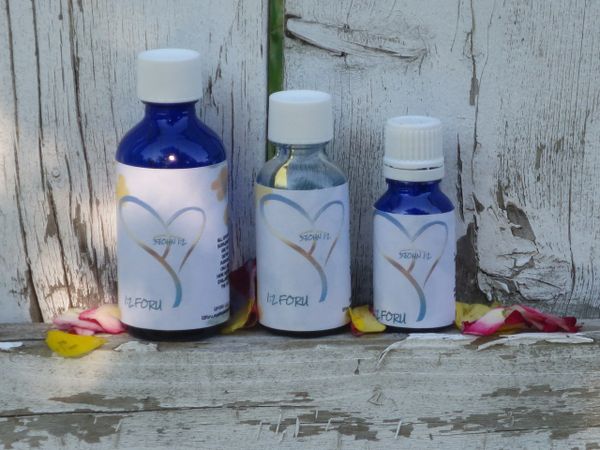 **Picture is representative only**

Available in: 1 oz, 2 oz , 4 oz, 8 oz or 16 oz

What are gum spirits used for?  Historically gum spirits have been used to control & kill both parasites & candida.  

According to Merck manual:  
 It will let you know that turpentine therapy is effective for the following:

* gonorrhea

* meningitis

* arthritis

* abdominal difficulties

* lung disease

The list goes on and on and on.

The gum spirits sold by 12foru are 100% pure spirits of pine, obtained from slash pine trees in Southern Georgia. This family owned & run farm utilizes an ages old method of distilling right on the farm for best & purest quality.  They use only sustainable methods of harvesting the spirits.  

This turpentine is not to be confused with "rectified turpentine" which is a by product of the pulp and paper industry and also contains sulfates & other impurities.
The majority of our herbal tinctures & products are handmade & hand infused.  Blends are recipes developed by a holistic practitioner of 16 years & former Registered Nurse of over 18 years.    Herbs used are either organic or wild harvested.  We are a small home based business committed to quality.  We also offer holistic education & protocols to help people support their health using dietary supplementation.  From the simplest of diseases to the most complex, we can offer support for your health.  Our contact information is available on the contact us page.
Facebook Educational Group:  https://www.facebook.com/groups/12foru/

***As per FDA gudelines:  None of these products are intended to treat, diagnose, treat, or cure disease.