GROUNDED ESSENTIAL OIL Blend Calming Anti Anxiety Anti Depression Men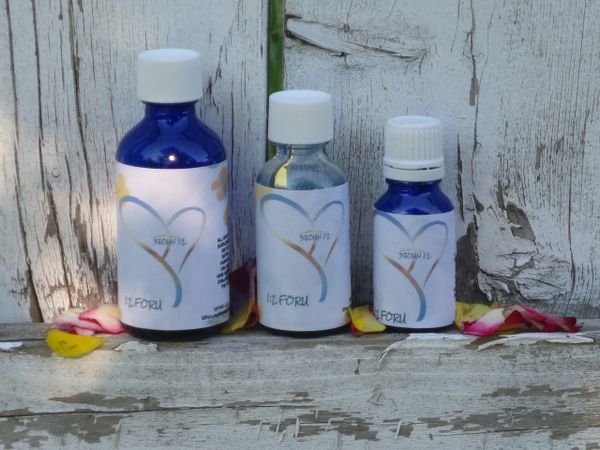 The warm, woody aroma of Grounded blend, creates a sense of calm and well-being.    
Spruce, Ho Wood, Frankincense, Blue Tansy, and Blue Chamomile are blended with Grape seed oil to offer an oil that promotes tranquility and a sense of balance.  Spruce, one of the oils in Grounded, was used by Native Americans for medicinal and spiritual reasons and is still used today to bring harmony to the mind and body. Ho Wood, Blue Tansy, and Blue Chamomile can soothe sore muscles and joints, promote circulation, and relax the body, while Frankincense supports cellular health and overall well-being.
 All our herbal tinctures are handmade & hand infused. Blends including essential oils are recipes developed by holistic practitioner Michelle Miller.   Herbs used are either organic or wild harvested.  We are a small home based business committed to quality.  I am also a holistic practitioner who helps & teaches people how to get healthy using solely natural means.  From the simplest of diseases to the most complex, we can help.  Our contact information is available on the contact us page.
Facebook Educational Group:  https://www.facebook.com/groups/12foru/
**As per FDA guidelines not intended to treat or cure any disease or ailment.  Essential oils are recommended to be used externally as per the FDA**