COUGH & TUMMY SOOTHE SYRUP - Eze No chemicals Instant Cough & Tummy relief Soothing Congestion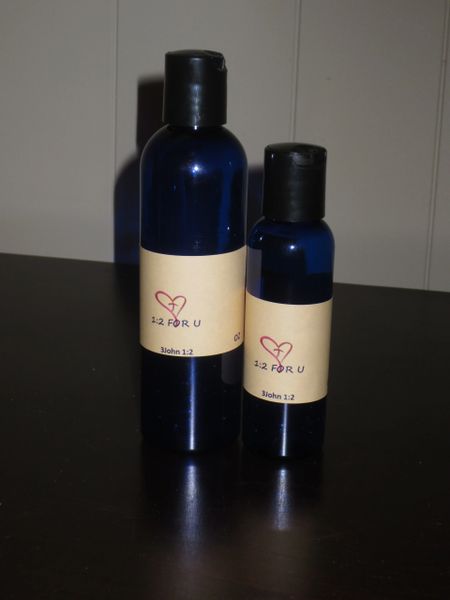 This is an excellent cough syrup all chemical free.  Stops any type of cough fast. 

Great for: Cough from CHF, COPD, Flu /cold symptoms, Dry cough, Congestion, Nausea, Upset Stomach etc. 

Ingredients:  Flax seeds infused into distilled water, Ginger, Frankincense Resin, Turmeric root, Marshmallow Root, Our recipe super elderberry syrup, & Raw unpasteurized honey, colloidal silver.
The majority of our herbal tinctures & products are handmade & hand infused.  Blends are recipes developed by a holistic practitioner of 16 years & former Registered Nurse of over 18 years.    Herbs used are either organic or wild harvested.  We are a small home based business committed to quality.  We also offer holistic education & protocols to people, to teach how to get healthy using solely natural means.  From the simplest of diseases to the most complex, we can help.  Our contact information is available on the contact us page.

Facebook Educational Group:  https://www.facebook.com/groups/12foru/
***As per FDA guidelines:  None of these products are intended to treat, diagnose, treat, or cure disease