Colloidal Silver Boron Water Xylitol Spray Eczema Diaper Rash Skin conditions Wounds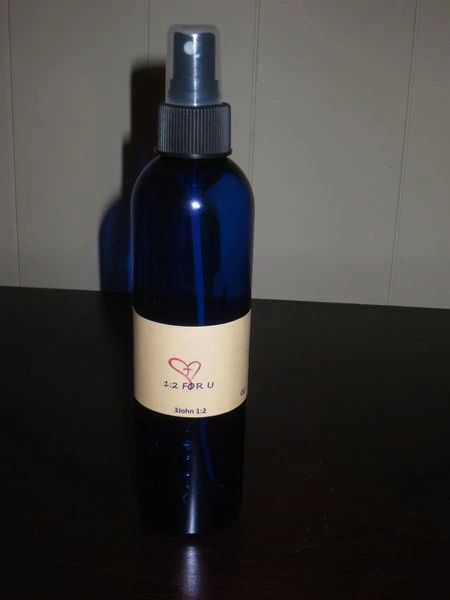 This is a spray of colloidal silver / boron water & xylitol
This spray has many uses:
Skin conditions such as rashes, eczema, etc
Wounds of any kind
Thrush & Mouth / throat conditions
Diaper Rash prevention / treatment
For both a single species biofilm and a dual species biofilm, the lactoferrin/xylitol hydrogel in combination with the silver wound dressing Acticoat™ had a statistically significant reduction in biofilm viability relative to the commercially available wound hydrogel. This study also demonstrated a statistical interaction between the lactoferrin/xylitol hydrogel and the silver wound dressing.
https://www.ncbi.nlm.nih.gov/pubmed/21457463
The majority of our herbal tinctures & products are handmade & hand infused.  Blends are recipes developed by a holistic practitioner of 16 years & former Registered Nurse of over 18 years.    Herbs used are either organic or wild harvested.  We are a small home based business committed to quality.  We also offer holistic education & protocols to people, to teach how to get healthy using solely natural means.  From the simplest of diseases to the most complex, we can help.  Our contact information is available on the contact us page.

Facebook Educational Group:  https://www.facebook.com/groups/12foru/
***As per FDA gudelines:  None of these products are intended to treat, diagnose, treat, or cure disease.