Castor Oil Pack Hexane Free Liver Hair growth Constipation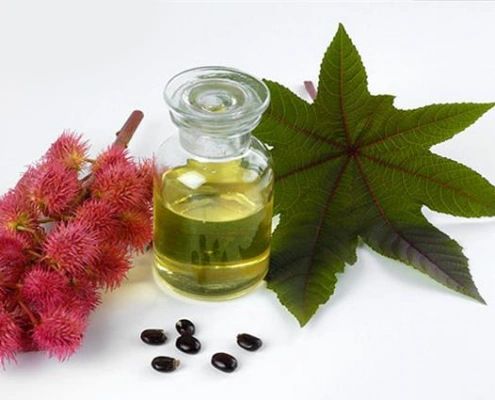 Picture is representative only
Options for purchase:
8 oz bottle of castor oil NO material for pack




16 oz bottle castor oil NO material for pack




8 oz bottle castor oil with 1 piece of unbleached / colored material for pack




16 oz 

 

bottle castor oil with 2 pieces of unbleached / colored material for pack



Castor oil packs are stimulating, moving and something everyone should try. They promote healthy energy flow, and awaken any stuck or closed off pathways.
Health Benefits: For those who follow naturopathy, castor oil strengthens the immune system by increasing white blood cells and thus fights infections. It is also proven that castor oil increases the count of T-11 cells (a type of white blood cell) and the production of lymphocytes in the blood within hours of application. This initiates the body to produce more antibodies as well as to kill viruses, fungi, bacteria and cancer cells. Prevents & helps cure fungal infections. Highly anti-inflammatory & can be rubbed directly onto joints to help ease pain.
 Some of the most extensive documentation for Castor Oil and Castor Oil packs comes from over 500 readings given by Edgar Cayce, from the work done by Dr. William McGarey (reference his book "The Oil That Heals"), and from the countless thousands of people who have used Castor Oil packs and observed the amazing results for themselves. 

The majority of our herbal tinctures & products are handmade & hand infused.  Blends are recipes developed by a holistic practitioner of 16 years & former Registered Nurse of over 18 years.    Herbs used are either organic or wild harvested.  We are a small home based business committed to quality.  We also offer holistic education & protocols to help people support their health using dietary supplementation.  From the simplest of diseases to the most complex, we can offer support for your health.  Our contact information is available on the contact us page.

Facebook Educational Group:  https://www.facebook.com/groups/12foru/

***As per FDA gudelines:  None of these products are intended to treat, diagnose, treat, or cure disease.  Products are meant as dietary supplements only or for external usage.