BITTERS Digestive Better than Probiotics! ACID REFLUX Leaky Gut IBS Crohn's Eczema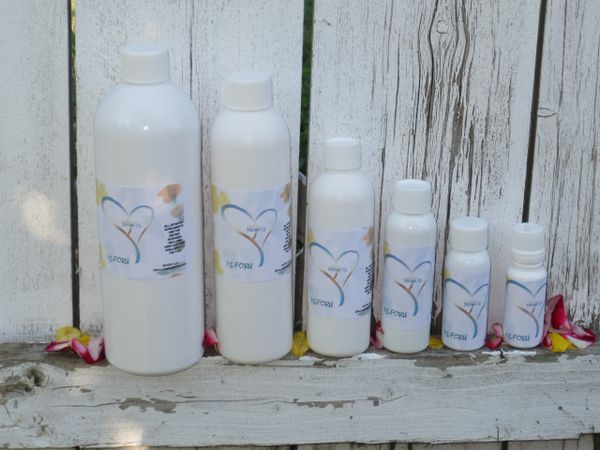 Available in:  4 oz, 8 oz, or 16 oz   Please use contact form if interested in larger amounts or bulk pricing


**A recent revelation in taste research is that the receptors …are not restricted to the tongue. They are distributed throughout the stomach, intestine and pancreas, where they aid the digestive process by influencing appetite and regulating insulin production. They have also been found in the airways, where they have an impact on respiration, and even on sperm, where they affect maturation.
New experiments are suggesting  that T2Rs trigger a hormone that stimulates the digestion of fat and protein and limits the absorption of dietary toxins. in turn stimulates neighboring enterocytes—the intestinal cells that absorb nutrients—to produce more of a protein called ABCB1, which transports a variety of chemicals—and toxins—out of cells." **
INGREDIENTS: GRAPEFRUIT, DRIED ARTICHOKE LEAVES, HAWTHORNE BERRIES, WHOLE HIBISCUS FLOWER, DRIED CORIANDER, STAR ANISE SEEDS, FENNEL SEED, TURMERIC, BLACK PEPPER, INFUSED INTO DISTILLED WATER & GRAIN ALCOHOL, RAW UNPASTEURIZED HONEY IS ADDED ONCE COOLED
The majority of our herbal tinctures & products are handmade & hand infused.  Blends are recipes developed by a holistic practitioner of 16 years & former Registered Nurse of over 18 years.    Herbs used are either organic or wild harvested.  We are a small home based business committed to quality.  We also offer holistic education & protocols to help people support their health using dietary supplementation.  From the simplest of diseases to the most complex, we can offer support for your health.  Our contact information is available on the contact us page.

Facebook Educational Group:  https://www.facebook.com/groups/12foru/

***As per FDA gudelines:  None of these products are intended to treat, diagnose, treat, or cure disease.