ADRENAL SUPPORT HERBAL TINCTURE adrenal fatigue, stress, dizziness, anger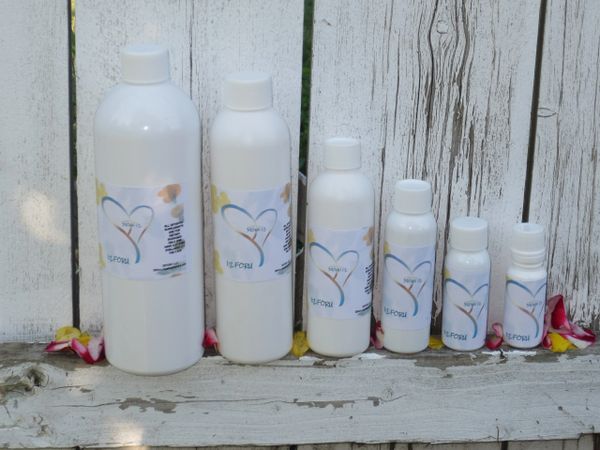 USE THIS LINK TO TAKE THE ADRENAL QUIZ:
http://www.12foru.info/adrenal-quiz.html
What is Adrenal support tincture?  ADRENAL SUPPORT TINCTURE IS FORMULATED TO HELP SUPPORT STRESSED ADRENALS & SUPPORT THE STRESS RESPONSE.  12Foru combination of herbs helps to "normalize" which means it adapts to what support the adrenals need.  
Can support healthy adrenal and HPA axis function for optimal cortisol and stress response

May promote calm, balanced energy and sound sleep

Adaptogenic herbs may help support hormonal balance
One of the keys to maintaining balance in the body during periods of stress is to support healthy function in your adrenal glands.* These tiny but important glands produce hormones such as cortisol and adrenaline that affect almost every part of your body, impact how you think and feel, and keep you going when you experience stress. Stress easily depletes your adrenal reserves, resulting in possible adrenal fatigue.* Not only does this produce unexplained tiredness, but also can noticeably affect blood sugar, immune function, mood, PMS, menopause, and sleep, among other things. For example, adrenal fatigue can alter nighttime cortisol levels, making it difficult for you to get a good night's sleep. Supporting healthy cortisol levels at night could result in more restful sleep, better energy in the morning & recharged adrenals.   Healthy function of the adrenal glands  promotes sound sleep, good energy levels and healthy hormone levels during and after menopause.
INGREDIENTS: LICORICE, ELEUTHERO, ASHWAGANDHA, RHODIOLA, MORINGA, 
FRANKINCENSE RESIN & MACA infused into Distilled Water & Grain Alcohol
The majority of our herbal tinctures & products are handmade & hand infused.  Blends are recipes developed by a holistic practitioner of 16 years & former Registered Nurse of over 18 years.    Herbs used are either organic or wild harvested.  We are a small home based business committed to quality.  We also offer holistic education & protocols to help people support their health using dietary supplementation.  From the simplest of diseases to the most complex, we can offer support for your health.  Our contact information is available on the contact us page.

Facebook Educational Group:  https://www.facebook.com/groups/12foru/

***As per FDA gudelines:  None of these products are intended to treat, diagnose, treat, or cure disease.